Arithmetic_TOP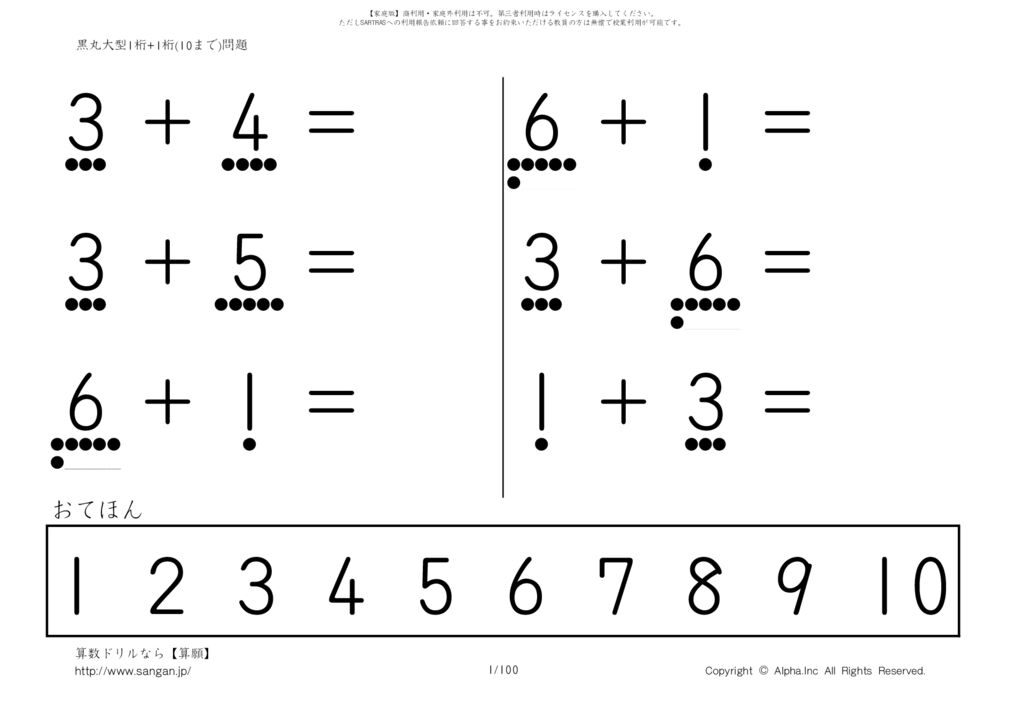 Welcome to PDF Calculation Drills and Arithmetic Drills
(URL moved to "https://home.sangan.jp/".) The URL of the old design is "https://www.sangan.jp/index2021.htm". )
A large number of PDF learning drills are available for free.
The number of available questions has increased significantly compared to the site of the old design.
It supports printing from various terminals such as PCs, smartphones, and tablets. Please use your home printer or convenience store print.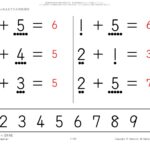 If you are using the educational industry, you may need to apply for a separate license purchase (excluding SARTRAS) (free of charge for use in online lessons, link for details). For details, please refer to the "Commercial Use_Educational Business Usage Guide" page.
We use random numbers to create a large number of problems and pages.